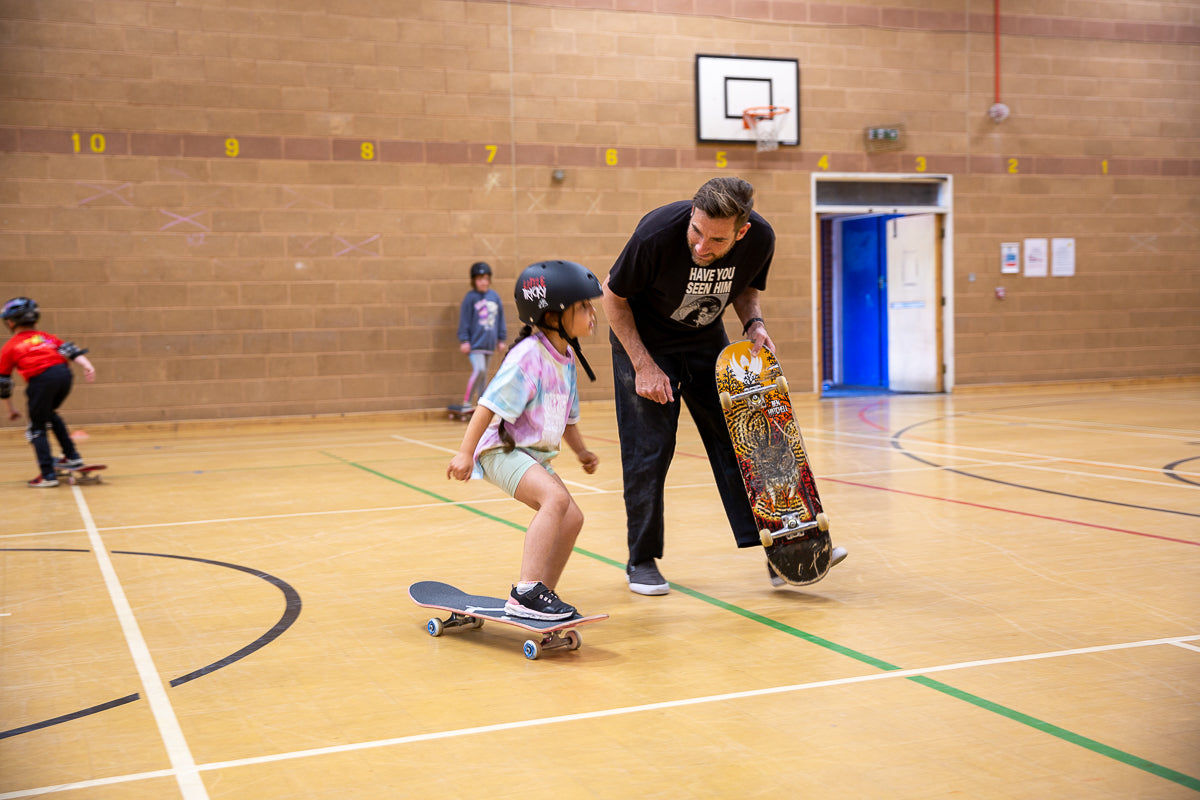 Iain Gurney
Skateboarder, Mountain Biker, Entrepreneur, Eco Warrior and Skateboard GB Coach.

During the time I  have been skateboarding I have learned determination, overcoming failure and how to achieve my goals. These are all important life skills that are hugely valuable for children. 

As a coach I have experienced first hand the confidence children can gain by learning a new skill.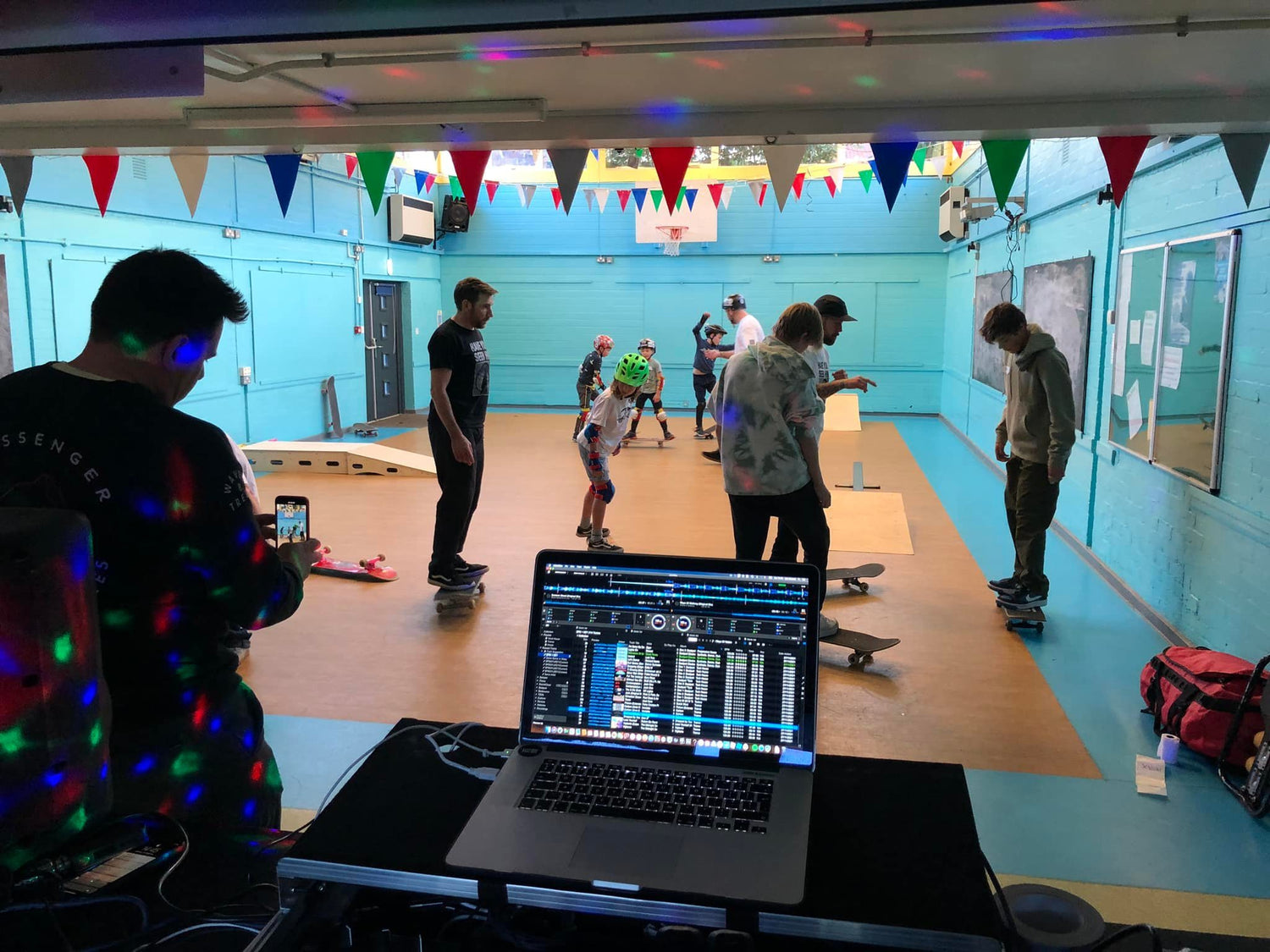 Lee Deavall
Skateboarder, DJ, Music Producer, Remixer and IT Architect.
Many years ago, I was a teenager with nowhere safe to skateboard around the village; years later, there is still nowhere for people to skate safely in the surronding area.

It's our mission to try and achieve a safe place for everyone to Skate, Scoot, BMX and wheelchair in the local area.

There is a mistaken idea that all the kids in Lymm have wealthy parents; this is not the case, and many would like free-to-use facilities for their children.

I have two daughters interested in Skateboarding and Scootering, and I need somewhere safe to take them myself.

Iain Gurney and I met via his Chin Club, which my Daughter attends; from there, we decided to get together and try and do something about the lack of facilities for the young people in the area.